Missionaries to the Drug Addict
Cincinnati Restoration Church is a ministry dedicated to restoring drug addicts and alcoholics through the power of Jesus Christ. Our target is the drug addict, alcoholic, lost, broken, and hurting people who are looking for hope. Our goal is to restore these men and women and their family. Our vision is to plant churches in the inner cities of the United States and Mexico. Our hope is that people find the love and grace that only Jesus Christ can bring. If you would like to help our cause, please feel free to contact us via phone or email, and please visit our donate page to make a donation. Every small donation helps, and goes a long way towards making our vision possible. Thanks and God bless!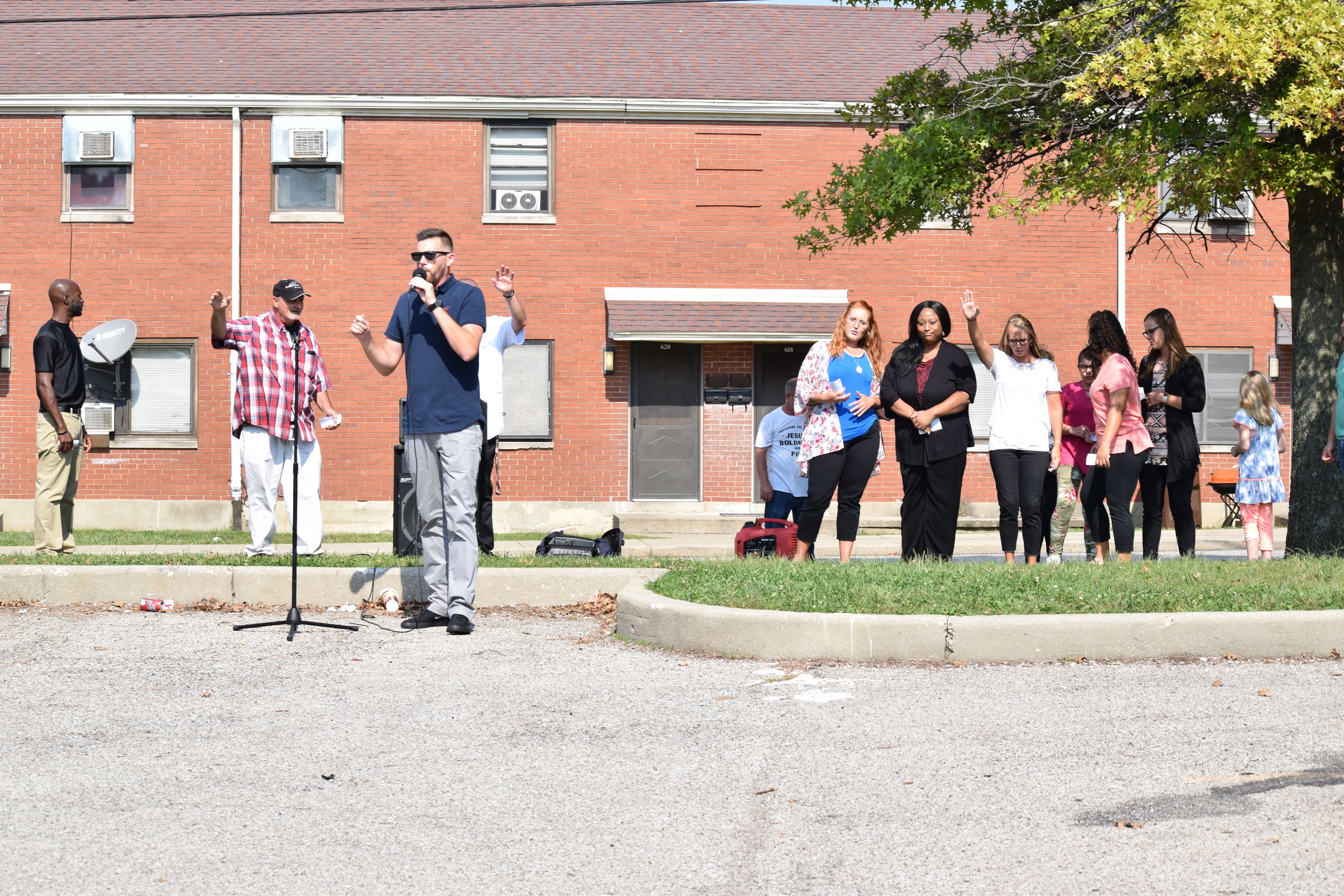 Partner with us in reaching the lost. Our restoration homes are completely free and are funded by donor support.